Nina Aquila: Legal Eagle, Chapter III: "Legal Stage"
[9 Days] The Art of Neolucky!
---
9 days to go until the release of Chapter III, and we're talking about one of NALE's contributing artists, US-based Neolucky!
Note: We provide links to Neolucky's profile below; be aware that some of their artwork is NSFW. NALE may be SFW, but we're sex-positive in terms of outlook - still your employer may not be, so consider this a courtesy warning.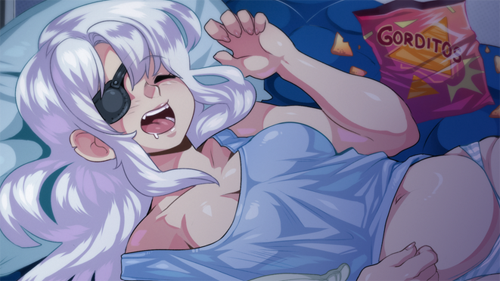 We originally contacted Neolucky after seeing some of their art on Twitter, and were impressed by their striking use of colour and soft, curvy style, with a good eye for anatomy and a real sense of personality in their figures and expressions. They seemed ideally suited to illustrations of Nina, our plus-sized protagonist.
In one go, they captured the character perfectly in the "sleeping eagle" illustration. It was uncanny. So much so that this illustration, which was intended for Chapter 3, now also appears in the updated version of Chapter 2, and on a popular piece of NALE merch!
Here's just a few more examples of their incredible work: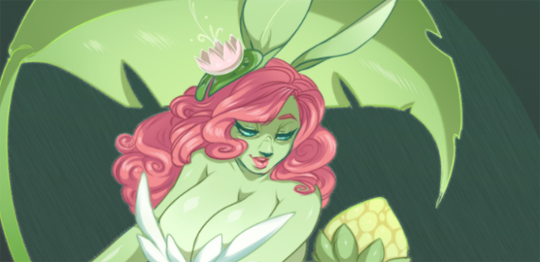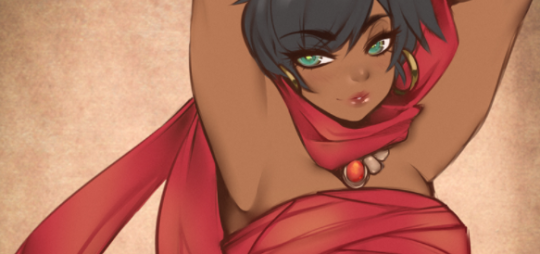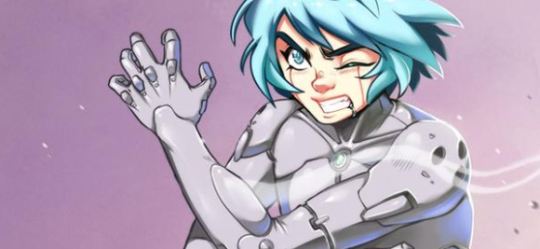 Neolucky has worked incredibly hard on the pieces that were commissioned for NALE; honestly they've been fantastic to work with and we're really looking forward to the chance to work with them more in the future.
One more thing, we can reveal that Neolucky is the artist who produced the final CG illustration for NALE Chapter 3! Obviously I can't post it here; it'd be an epic spoiler, but it's a fantastic image, so look out for it when you play the game!
If you want to commission Neolucky, which I strongly recommend, you can find more info about that HERE.
~~~
Pre-orders are open now, at a 25% discount, so get in early for a lower price!
Additionally, Chapter II is on offer at 50% off, and Chapter I is totally free, so there's never been a better time to get into the world of NALE!
We're marking the run-up to launch of Chapter III with a range of daily blogposts: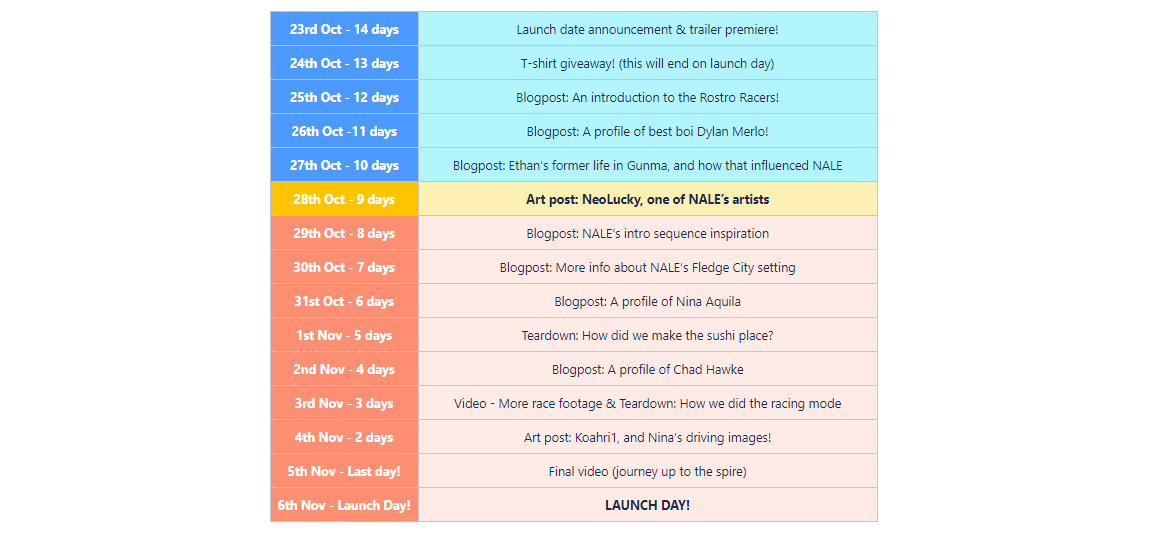 ... and our t-shirt giveaway from early in this calendar is still running - you can enter over on Twitter for a chance to win a NALE shirt!
If you want to be sure you don't miss the rest, you can follow us in various places:
Come back tomorrow for a post about what inspired the intro sequences that appear at the start of each chapter of NALE!
Get Nina Aquila: Legal Eagle, Chapter III: "Legal Stage"