Nina Aquila: Legal Eagle, Season One
Starting with today's Creator Day Sale, we're asking for your help!
We're in the process of commissioning a new piece of Key Art for the game, which will depict all of the major characters in a manner reminiscent of other prominent VNs and adventure games: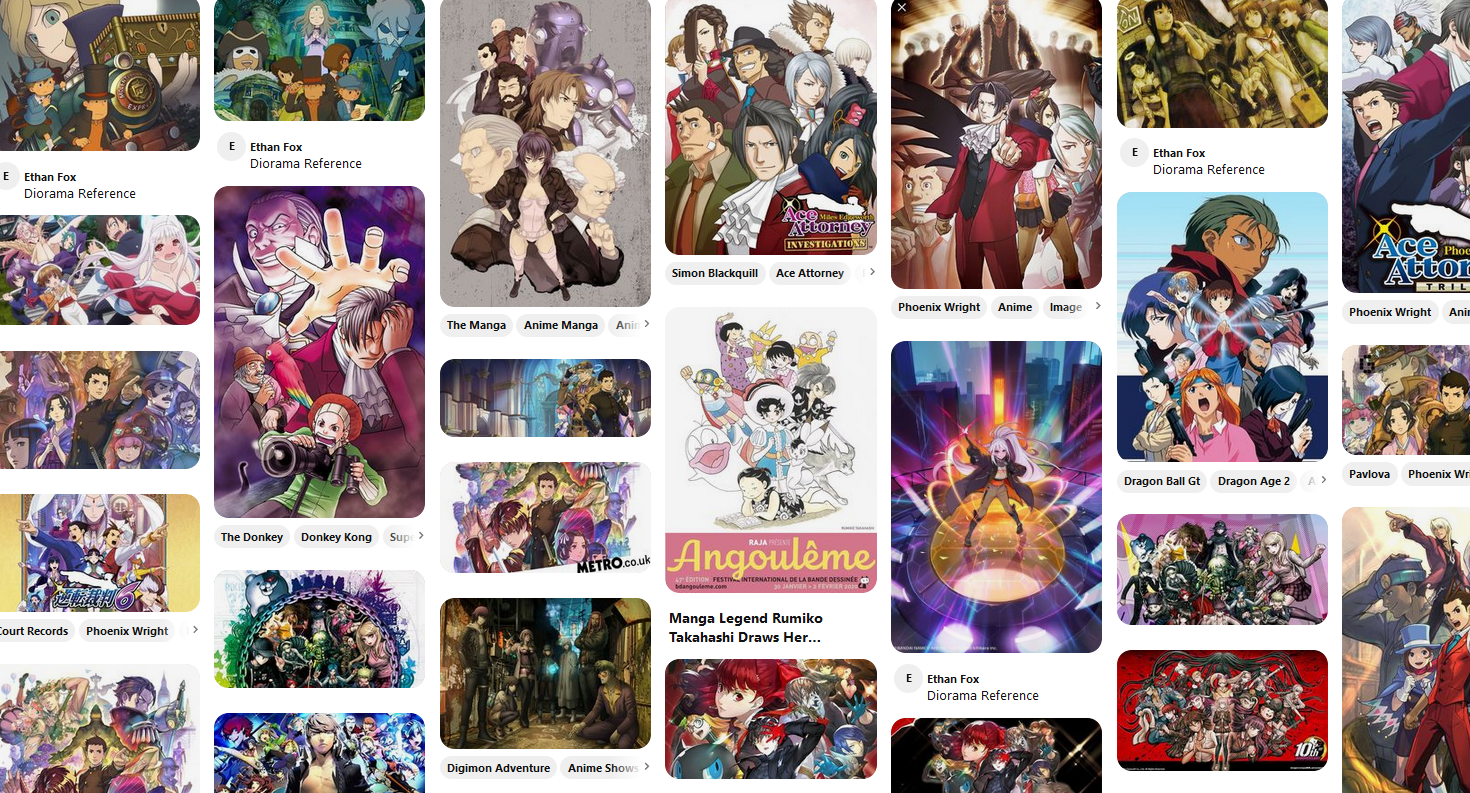 This new image, which we're fans will love, will depict Nina, Dylan, Livewire, Anya and Chad.
This is a really big commission, which we're going to mostly fund with revenue from NALE - but we want to give fans the opportunity to help us bring this to life, so we're trying to raise 350$ towards that goal before March 19th.
If you want to help out, you can do so in any of the following ways:
These methods are all equal; all of the support goes into the same pot.
Thanks in advance, if you choose to help us out!

Get Nina Aquila: Legal Eagle, Season One