Nina Aquila: Legal Eagle, Season One
Thanks to all of you, we just hit 90% of our funding goal!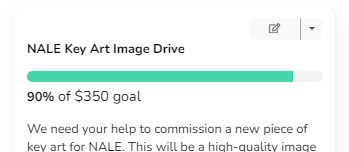 This is fantastic news, as we only started the drive late last week.
To recap, we're asking if you want to get involved in contributing to the budget for an awesome piece of Key Art for Nina Aquila: Legal Eagle, in the style of these from various other games & anime: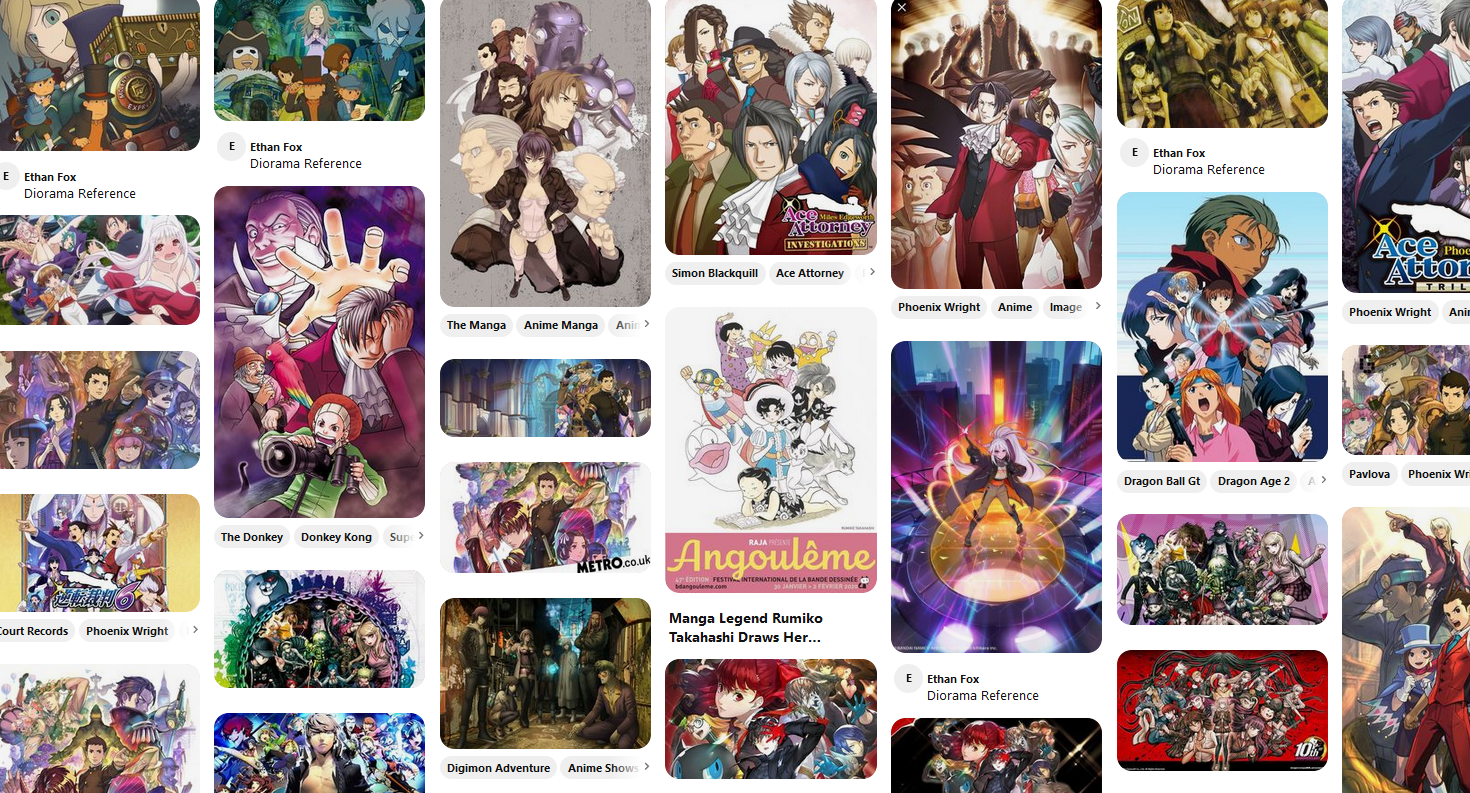 This is to serve 2 purposes; it provides us something we're missing, from a PR perspective (something that people in the media have brought to our attention, preventing us from getting mainstream coverage of the game), and it'll be a fantastic piece of new NALE content for fans to enjoy, featuring 6 of the game's major characters.
Here's a heavily cropped preview of what to expect: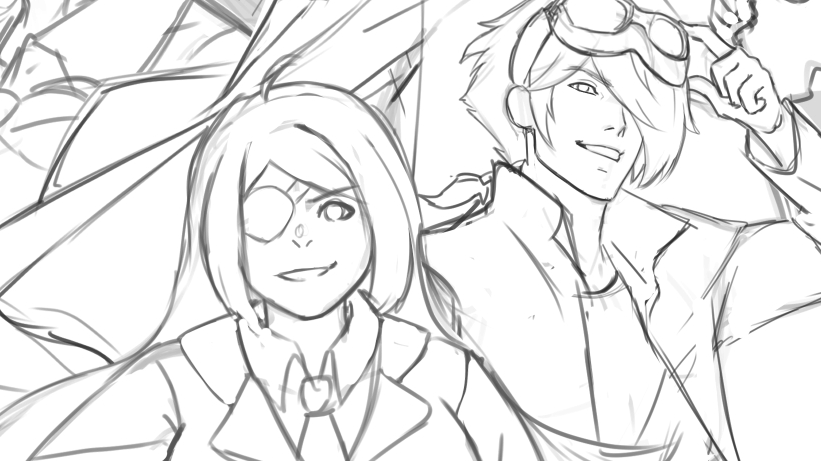 Instead of Kickstarter-style crowdfunding, we're in a slightly different situation, as the game already exists. So, if you're in a place where you can contribute, we're asking people to contribute in any of the following ways:
These methods are all equal; all of the support goes into the same pot.
If we can smash that goal soon, we can move forward with the commission! Thanks, everyone for your help so-far!

Get Nina Aquila: Legal Eagle, Season One