Nina Aquila: Legal Eagle, Season One
Check out this full preview of our new Key Art image!
---
Hi all! We're 92% funded on the budget for our key art image. Want to get involved and help us smash that target?
Thanks to NiahtiArt over on Twitter, here's a preview of the image we're working on: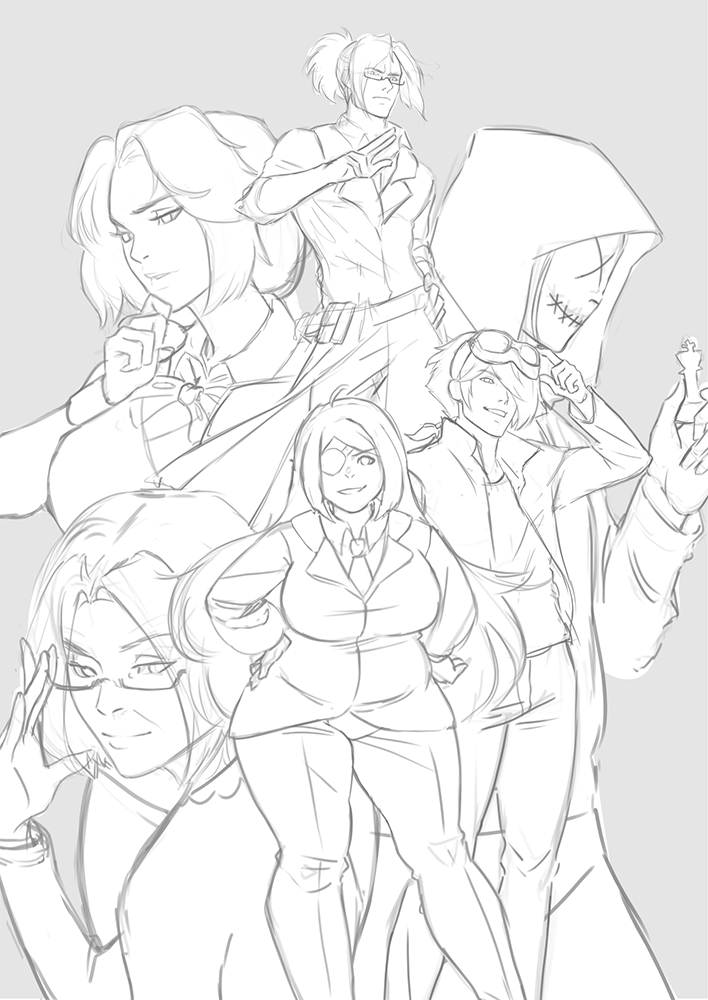 We're hoping you're as excited about this as we are!
We're now 92% of the way to our target, and just need a last push to get us over the finish line!
If you want to help out, you can do so in any of the following ways:
These methods are all equal; all of the support goes into the same pot.
Thanks, all of you, for your support so far.
Get Nina Aquila: Legal Eagle, Season One