Nina Aquila: Legal Eagle
Ethan Fox rebrands to Tanuki-sama Studios, & exciting future plans for NALE!
---
We're excited to announce the formation of a new developer, Tanuki-sama Studios, which has been created to function as the development studio for Nina Aquila: Legal Eagle.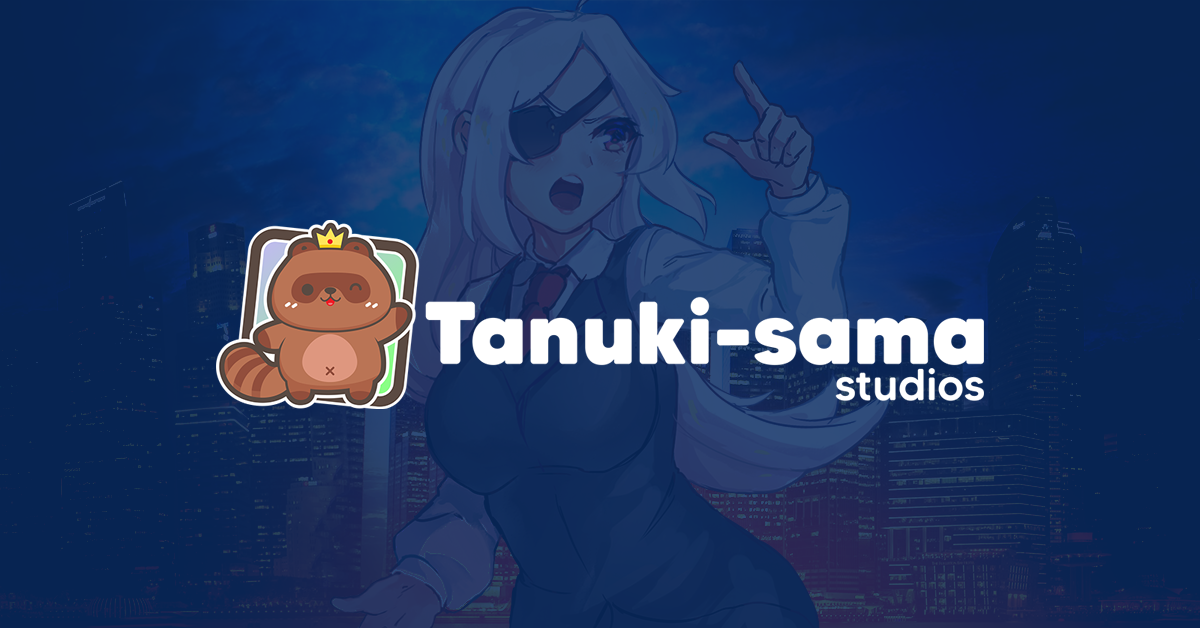 In practical terms, this changes nothing - NALE is still created by Ethan Fox, who acts as the director (and currently sole employee) of TSS; just that NALE's success in 2020 has necessitated creating a studio identity, and it'll hopefully allow us to do bigger and bolder things with NALE in the future.
There's no need to update any links; any former ethan-fox links will auto-magically redirect to the new tanuki-sama-studios links.
There are exciting things in the works for NALE, and we invite all our followers to read this statement about our future plans:
https://tanukisamastudios.medium.com/2020-nale-a-new-studio-and-the-future-b36dd...

Get Nina Aquila: Legal Eagle