Nina Aquila: Legal Eagle, Season One
Free wallpapers & a new mailing list!
---
Want to make sure you don't miss NALE news? We've got some exciting stuff coming up the year that fans are not going to want to miss out on!
Also, would you like a free set of high-res desktop & smartphone NALE wallpapers?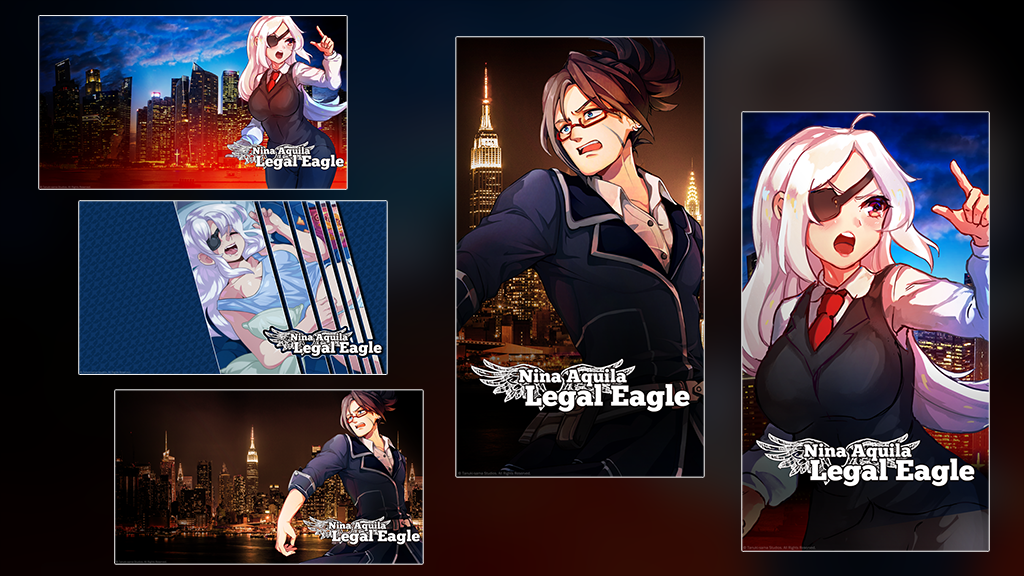 Then sign up to the new NALE mailing list at the link below:
Get Nina Aquila: Legal Eagle, Season One