Nina Aquila: Legal Eagle
Legal Eagle is now playable in your browser!
---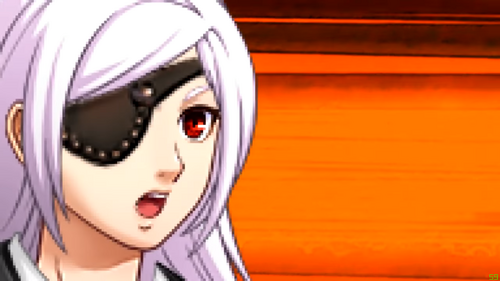 Please to announce that as of now, you can play Nina Aquila: Legal Eagle directly in your browser - no need to download! Just navigate to the game's page, or click here:
This is an experimental version, as it's quite large for an HTML5 game (~250mb), and it uses cookies for savegames, which may be a problem for some users. This is also going to be a one-off - future cases are going to be download-only, as they're going to be larger - too large for a browser game.
Still, it's going to be useful to keep this one as browser-compatible if possible, so that it's easier for people to get their first taste of the world of Nina Aquila.
There may be issues, as I had to aggressively optimise the game to get it down to a decent file size and within the max required file count (~500). A known issue with this is that iOS users may find there to be no music. I'm going to try and figure that one out for the next release. If these problems are insurmountable, I may have to pull this version and return to the game being download-only, but let's see how things work out.
As always, any problems or issues, feel free to let me know in the community area and I'll try to figure them out.
Get Nina Aquila: Legal Eagle